Investment Management That Speaks to Your Mission
Blending quantitative and fundamental disciplines, we seek to help your organization grow and protect assets for the long term.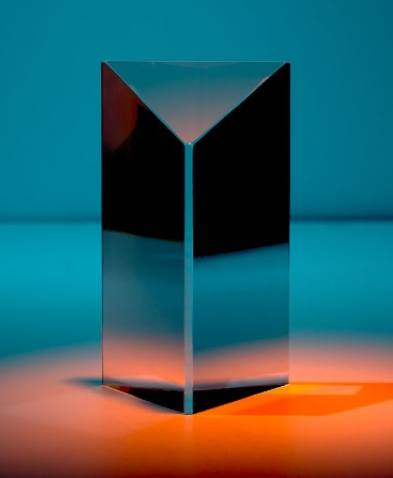 A Clear Investment Philosophy
Our well-defined investment philosophy empowers you to make informed decisions and stay focused during periods of market volatility.
A Robust Investment Process
Robust Investment Process
We construct investment portfolios aligned with your organization's objectives. Together with you and your board, we create or update a detailed investment policy statement (IPS) to serve as the roadmap for how your organization's assets will be invested. The IPS supports the board's legal duty of care, helping members stay focused on oversight, governance and strategy-related activities.
A Detailed Plan to Stay on Track
Your IPS can:
Define your organization's asset allocation policy.

Specify strategic asset allocation ranges, along with any sustainable and impact investing allocation guidelines.

Guide short-term tactical asset allocation.

Drive portfolio rebalancing to correct for divergence from target allocation ranges.
Dedicated Manager Research
Our thorough manager research, selection and implementation processes help us select investment strategies and managers aligned with your objectives and risk tolerance. We work closely with our dedicated Manager Research Group (MRG) to find and provide access to active and passive strategies.  Our MRG is experienced in risk management, investment strategy and alternative strategies.
Diversification with Private Investments
Investing in private markets may provide enhanced opportunities for diversification for some organizations. We offer access to a fully integrated platform of public and private market investments and invest in separately managed portfolios, mutual funds, exchange-traded funds and private funds. Through our partnership, you benefit from our long-standing relationships with institutional-quality managers.
You may want to align your organization's mission with its investments. Our Sustainable & Impact Investing team can help diversify your portfolio across different themes, including environmental, social and governance, climate change, diversity and inclusion, racial and gender equity and faith based.
Leverage our team's expertise to tailor a portfolio intended to generate both positive impact and competitive financial returns.
Learn about Sustainable Investing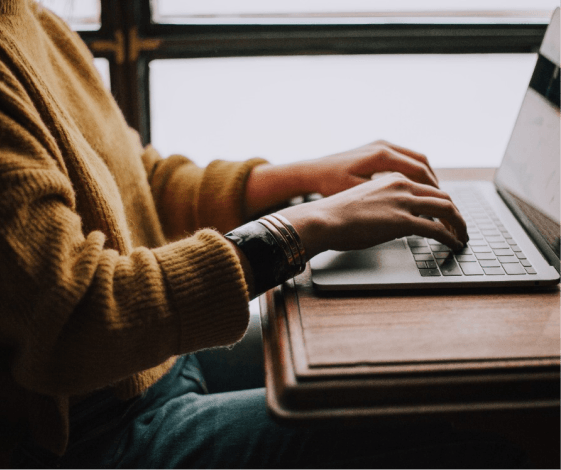 Investment Performance at Your Fingertips
Our investment performance reporting provides customized performance benchmarking reports through our online portal, GlenmedeConnect, making it easy for you to download your financial information into your accounting and other systems.
We look forward to talking with you to discover how your organization can benefit from our nonprofit investment management services.
Learn More
"*" indicates required fields