Join Our Team
Students, recent graduates, experienced professionals and senior leaders are key to our success.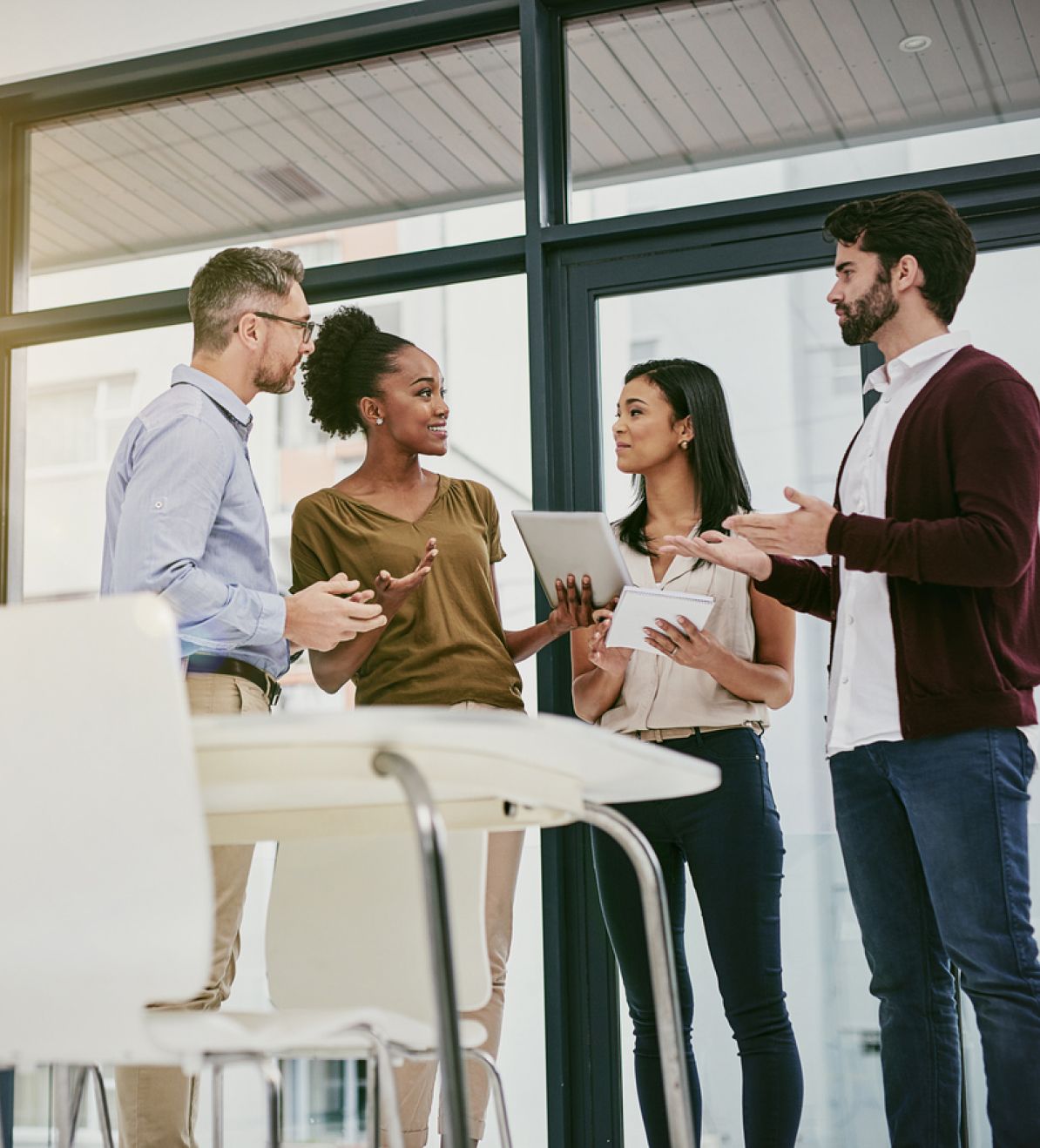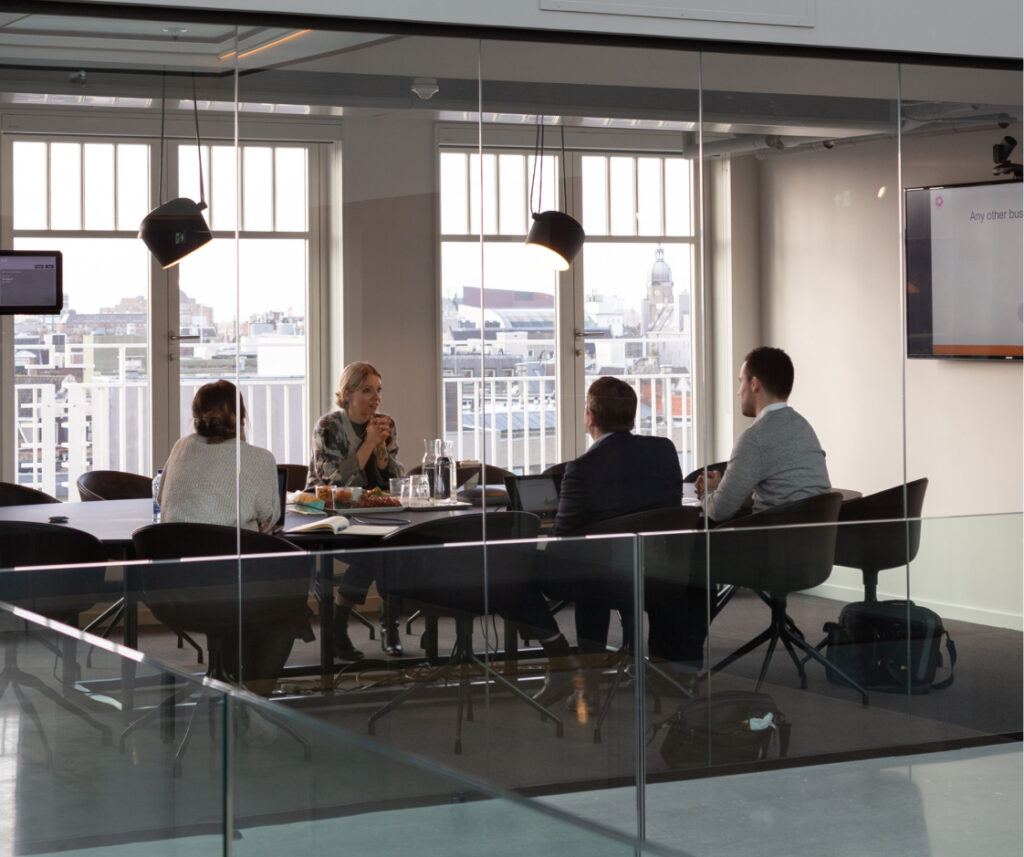 Our private ownership provides stability that makes us a reliable partner — both for our clients and for you.
Our people are invaluable. Through a team-oriented environment, your knowledge, expertise and varied backgrounds contribute to thoughtful innovation. Our culture fosters opportunities for continuous career growth and development in all areas of the organization.
Working at Glenmede, you will experience the infrastructure and resources of a large firm combined with the client and employee focus of an independently owned boutique.
Learn More

The Glenmede Difference
Employees highlight Glenmede's collegial culture as a defining characteristic of our firm.
Our collaborative work environment encourages everyone to communicate openly and think creatively and inspires a sense of belonging among employees.
On-the-job training, tuition reimbursement and ongoing educational programs demonstrate Glenmede's commitment to the personal and professional development of our employees.
Leadership is accessible and interested in hearing from all of Glenmede's employees. Our technology provides our employees with the flexibility to connect with colleagues and clients from any location, balanced against our commitment to regular in-person connection.
Our Commitment to Community
Philanthropy and community engagement have been cornerstones for Glenmede since our founding in 1956. Employees are encouraged to volunteer their time and talents to support charitable organizations through Glenmede-sponsored activities as well as use their paid Day of Service to give back to an organization of their choice.
Comprehensive & Competitive Benefits
At Glenmede, our people are everything. We support the physical health, mental and personal well-being, and financial security of our dynamic, diverse workforce.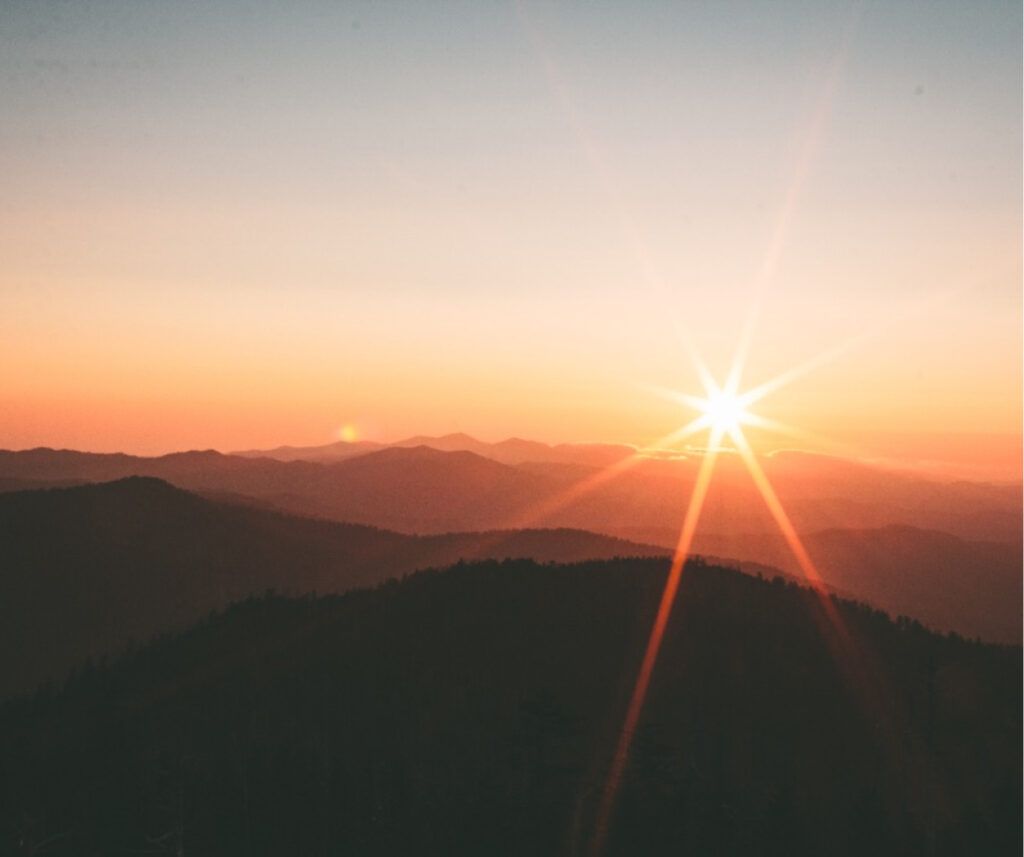 Health
In addition to providing healthcare insurance plan options, we promote broader health and wellness through our Employee Assistance Program (EAP):
Meditation programming
Gym reimbursements
Additional programs that support healthy living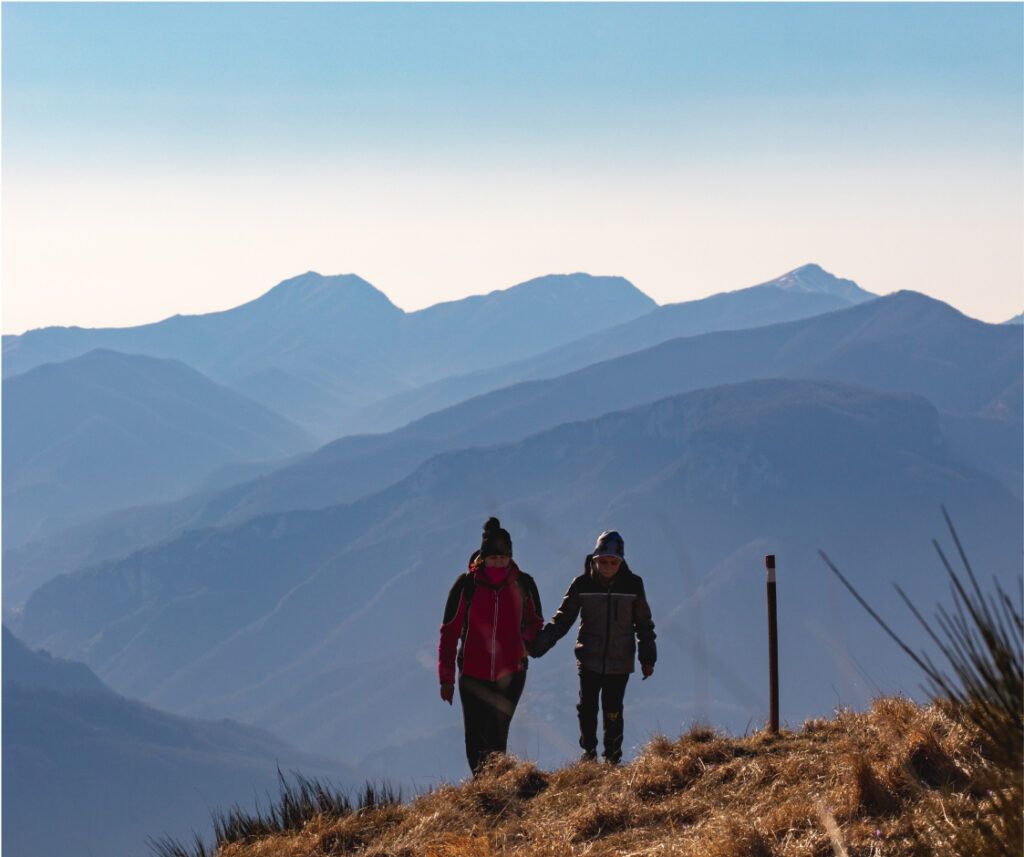 Well-being
Work-life balance is a top priority. We offer a hybrid work environment as well as a generous time-off package that includes holiday, vacation and sick time. For new parents, we also offer paid parental leave and allow employees to use sick time to care for a dependent.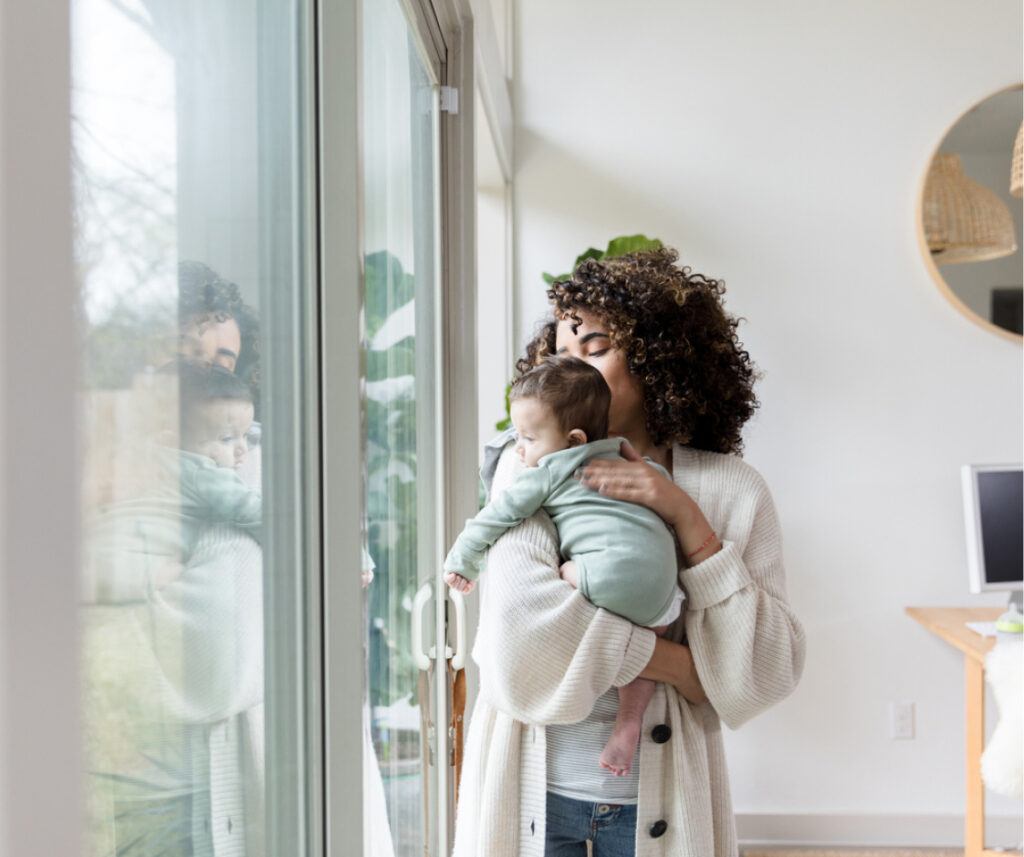 Financial Security
We arm employees with comprehensive tools and resources to help them prepare for their financial future. In addition, our benefits package includes a 401(k) plan with generous employer contributions as well as company-sponsored disability and life insurance coverage.
Our Opportunities
A career at Glenmede is an opportunity to have a direct impact and achieve your long-term
professional goals.