Investment Due Diligence Center
In order to choose the right OCIO (Outsourced Chief Investment Officer), you need to find a trusted partner that complements your organization. Our resources and experts can help guide you through the due diligence process.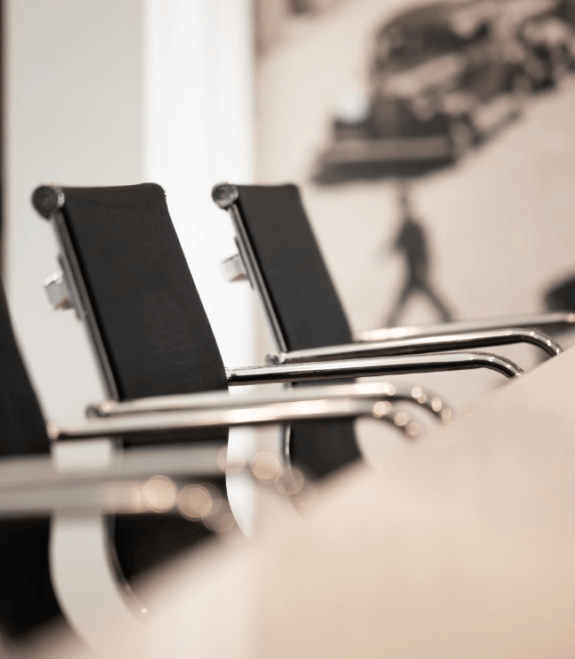 We're here to help
Get to know our team and how we can partner with you.
"*" indicates required fields