A Focus on the Long-term
We offer high-net-worth portfolio management and construct diversified portfolios intended to benefit from rising markets and protect in declining ones.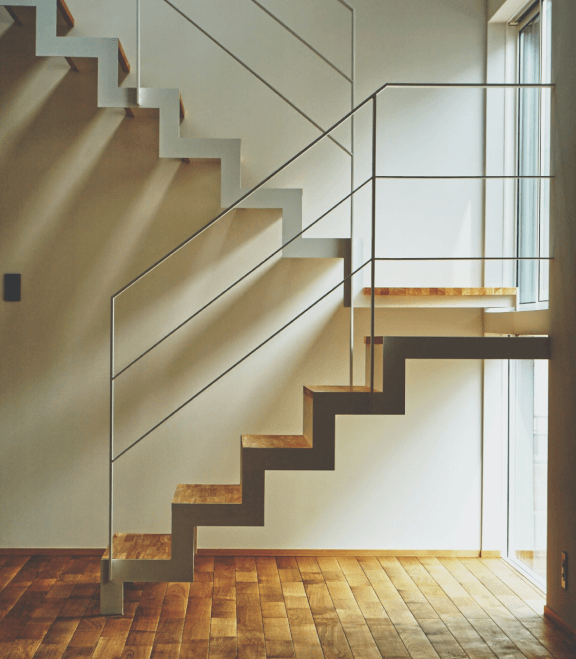 Our Investment Philosophy
Our investment philosophy is rooted in the belief that:
Robust portfolio construction includes diversification by asset class, style and geography.

Rigorous risk management is key to wealth preservation.

Active and passive investment strategies are complementary.
Investment Opportunities
Portfolio Construction: Aligning with Your Needs
The Portfolio Construction team collaborates with the Wealth Planning, Investment Strategy, Manager Research and Private Investments teams to build a diversified portfolio that aligns with your financial plan and your ability and willingness to take risk — and one that is sensitive to tax, cost and liquidity factors.
Manager Research: Identifying Strategies to Enhance Portfolios
Our Manager Research Group identifies, selects and monitors strategies covering major asset classes along the full risk/return spectrum, including separately managed accounts, mutual funds, exchange-traded funds and alternative strategies.
Private Investments: More Return Opportunities
If you're seeking solutions outside the traditional public markets, private investments can provide additional portfolio diversification and return opportunities. With nearly 30 years of experience investing in the private markets, our team knows how to leverage long-standing relationships with fund sponsors to obtain access to top-tier, institutional-quality investment managers.
Fixed Income: Liquidity & Capital Preservation
By investing across the fixed income spectrum, we build diversified portfolios that can provide you with liquidity and capital preservation, using in-depth analysis and risk management in the pursuit of competitive risk-adjusted returns.
Our Sustainable Investing team offers solutions to align your investment portfolio with your values. We can work with you to implement environmental, social and governance integration across your entire portfolio.
Learn More

Partner with a Trusted Outsourced Chief Investment Officer
If your family foundation is struggling with complex and time-consuming investment oversight, consider partnering with us as your trusted outsourced chief investment officer (OCIO). We share fiduciary responsibility, which allows your foundation to focus on its priorities while aligned with your investment objectives.
Learn More
Frequently Asked Questions
Can Glenmede manage my investment portfolio?
Yes. We can manage and implement your investments based on the Goals-Based Wealth Management
Wealth Planning & Advice
plan we establish together. We actively monitor and make changes as your wealth needs and goals evolve.
Glenmede Private Wealth is privileged to have the opportunity to partner with you.
"*" indicates required fields